In these crazy times, taking the time to sit down with a book is a real luxury. So when you do, it's important to make sure it's worth it. All of these books will help you escape the everyday and maybe even inspire a change or two.
1 Frida Kahlo. XXL Complete Paintings
Among the few women artists who have transcended the history of art, none has known a meteoric rise like the Mexican painter Frida Kahlo. One of the key figures in Mexican revolutionary modern art, she was also a pioneer in the politics of gender, sexuality and feminism. This XXL monograph combines all of Kahlo's 152 paintings with rarely seen photographs, diary pages, letters and an illustrated biography.
Hardcover, 29 x 39.5 cm, 5.42 kg, 624 pages 150 € Buy here
2 Harry Benson. Paul XL
An intimate look at one of the greatest music legends of all time, from an iconic photojournalist. From the frenzy of the Beatles' 1964 U.S. Tour to the heady, shaggy days of WINGS in the 1970s and the quiet idyll of family farm life in the early 1990s, Paul traces the evolution of a pop superstar and the man himself through more than 100 photographs, many of which have never been seen before. Collector's Edition (No. 101-700), each numbered and signed by Harry Benson. Edition of 600 Hardcover in acrylic slipcase, 26.9 x 37.3 cm, 6 kg, 172 pages € 600 Buy here
3 Gio Ponti. XL Art Edition
Discover the unlimited vision of one of the greatest architects, designers and artistic directors of the 20th century. Formed in close collaboration with the Gio Ponti Archives and its founder Salvatore Licitra, Gio Ponti is an immersive book on the scale of its kaleidoscopic universe with texts by Lisa Licitra Ponti and a detailed biographical essay by Stefano Casciani. This numbered art edition (# 1 to 1000) is accompanied by the "Planchart Coffee Table" – an exclusive square-format reproduction of the famous Arlecchino design, produced for TASCHEN by Molteni & C – and a set of four numbered prints of the interior ocean of Ponti liner studies. Hardcover, 36 x 36 cm, 572 pages; with an exclusive table designed by Gio Ponti, 56.5 x 56.5 x 38 cm; and four fine art prints, each 40 x 40 cm, printed on 305 g / m² Hahnemühle Photo Rag Ultra Smooth £ 3,000 Buy here
4 Sebastião Salgado. Amazonia. SUMO
For six years, Sebastião Salgado traveled the Brazilian Amazon and photographed the incomparable beauty of this extraordinary region: the tropical forest, the rivers, the mountains, the people who live there, this irreplaceable treasure of humanity in which the immense power of nature feels like nowhere. elsewhere on earth. Collector's Edition (n ° 401-2400), numbered and signed by Sebastião Salgado, with the corresponding library designed by Renzo Piano exclusively for the Amazônia project. Edition of 2,000 hardcover volumes, 70 x 50.5 cm, 24.9 kg (54.9 lb), 472 pages and book of legends, 25.5 x 35 cm, 32 pages; Mild steel bookcase with powder coated paint and adjustable rubber feet, 90 x 38.5 x 113.5 cm, 46 kg (101.4 lb) £ 3,000 Buy here
5 Hokusai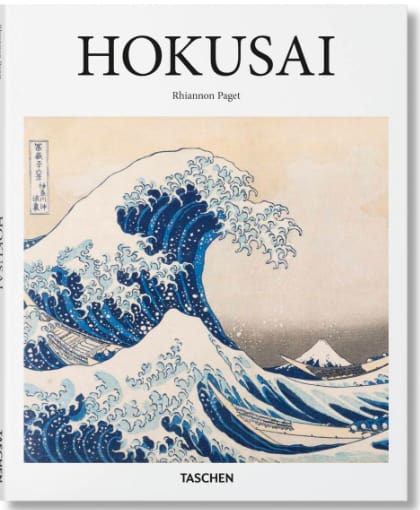 Meet the artist whose majestic wave rippled across the world. Hokusai, master artist and engraver, is not only one of the giants of Japanese art but a father figure of Western modernism, inspiring a whole new notion of space for artists from Monet to Morisot, from Cassatt to Klimt. Covering erotic books, historical novels and album prints, this intro traces the full scope of Hokusai's far-reaching portfolio. Hardcover, 21 x 26 cm, 0.62 kg, 96 pages € 12 Buy Here
If you buy something using links in our stories, we may earn a commission.
Learn more here
Categories
Key words
Author
Marc Westall
Mark Westall is the founder and editor-in-chief of FAD magazine Founder and co-editor of Art of Conversation and founder of the @worldoffad platform
Tabish Khan on @LondonArtCritic is picking her top exhibits to see right now – this week it's a photography special. Everyone comes […]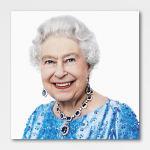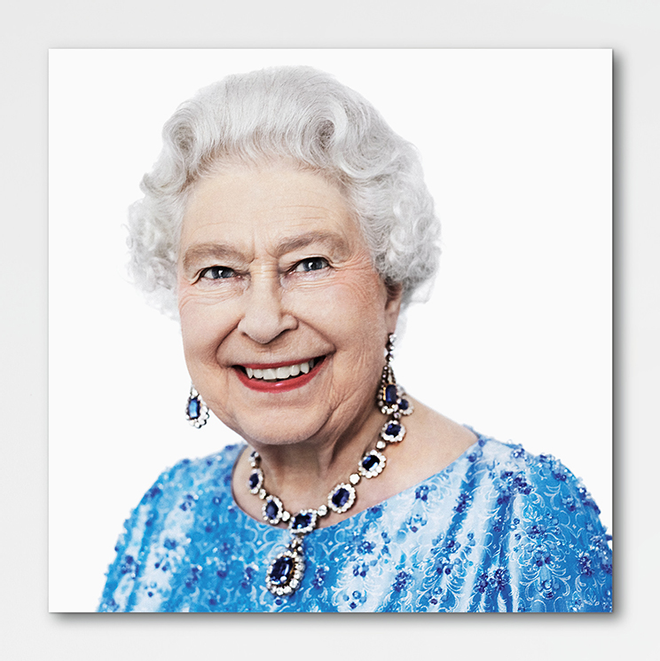 In 2014, England's leading portrait photographer, David Bailey, photographed the world's most famous monarch, Her Majesty the Queen. charm her to exude […]
"I don't think of art when I work. I try to think about life. – Jean-Michel Basquiat A compact edition […]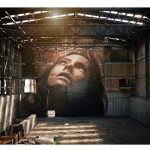 Tabish Khan on @LondonArtCritic normally picks five exhibitions to see in London, but since we're confined to the UK he switched to books to read.