Costco has a lot of art books right now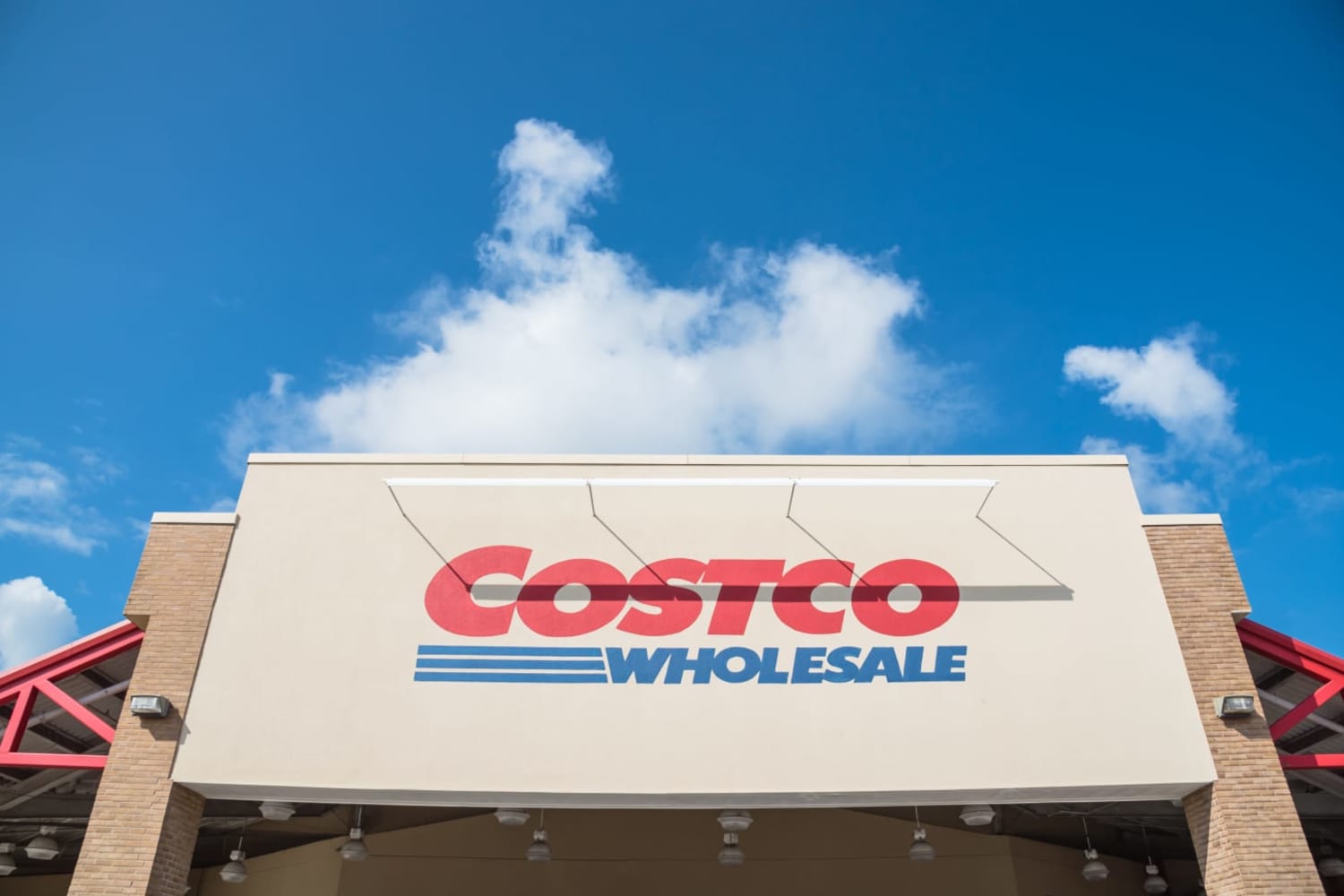 We select these products independently. If you buy from one of our links, we may earn a commission. All prices were correct at the time of publication.
Costco may not be a priority when you think of where to buy luxury goods, but thanks to a TikTok video, it could soon be for luxury books.
For more content like this, follow
On TikTok, user @literarylibra recently went viral after posting about an amazing Costco deal. In her video, she says the warehouse club has stocked up on Taschen books featuring Monet, Van Gogh, Da Vinci, as well as box sets for Sherlock Holmes, CS Lewis and Agatha Christie. She then describes these titles as the "Gucci book bag".
For those who don't know, Taschen is a publisher known for producing high-quality books on architecture, art, design, fashion, photography, pop culture, and travel. Their books are usually expensive — thus, comparisons with a luxury brand — cost between $60 and $100.
At Costco, however, their books are only $31.99, which is almost 50% off.
"One of my kids is an artist and would LOSE it if he saw them," one comment read. Another added an interesting anecdote: "Plot twist! Taschen in German means bags lol it's definitely a Gucci bag!!!"
Take note that the books are not available at Costco online, so you'll have to hurry to one of their locations while supplies last. Other ways to score these titles for less are to either wait a few months, as one commenter said Taschen is running online sales in late January and June, or check Amazon for deals like this priced Eames hardcover as low as $9 for a used copy.
BRB, direction Costco to get me some literary Gucci.