Free Conference on Art Books and Design | Advertisement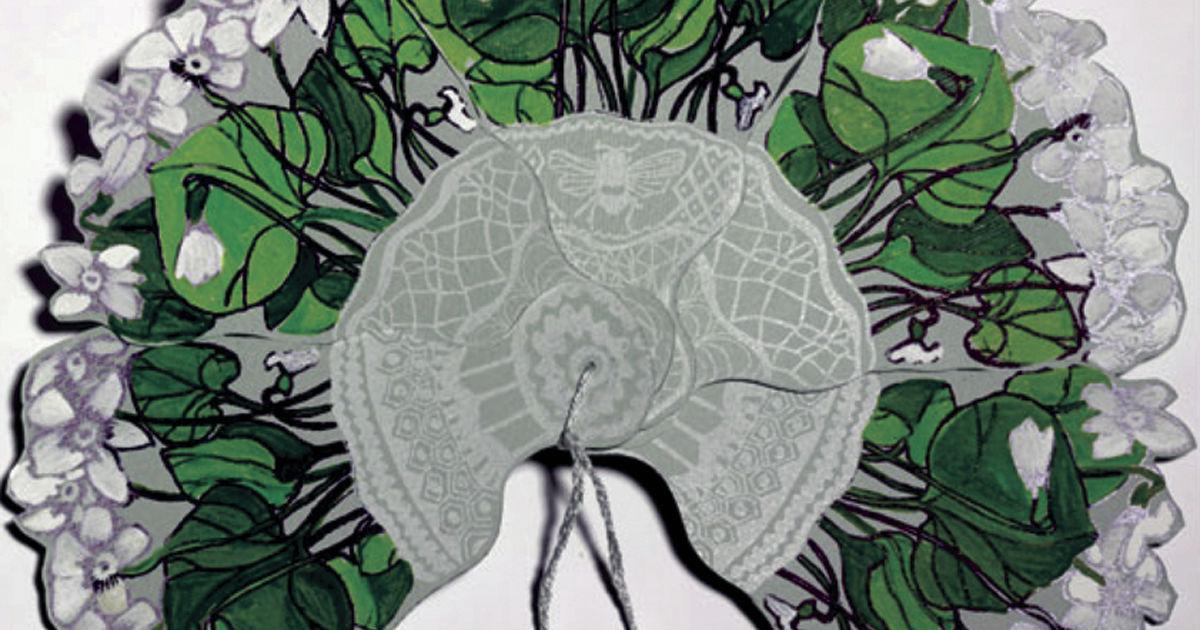 SANDWICH – We've been told not to judge a book by its cover – but what if the book cover is a beautiful box? What if it looked like a fan or an accordion? Or even a tunnel? Is it still a book? Sure! It is a sublime and one-of-a-kind art book!
There will be a free lecture on Sunday April 14 at the Benz Center in Sandwich: "Art Books, Printmaking, and Textile Design".
Literary artist Rebecca Goodale of Freeport, Maine will talk about her exquisite craftsmanship and share her passion for bookmaking, a vocation that began when, as a little girl, she sold her first book, "My Chicken," to his mother for a trimester. Since then, she has created unusual and beautiful art books and frequently collaborates with other artists and poets.
His work is in many public collections, including the Bowdoin College Library. She also contributes to public art installations.
His many awards include the 2015 Maine Crafts Association Artist Award.
Goodale is a faculty member at the University of Southern Maine, where she is the program coordinator at the Kate Cheney Chappell '83 Center for Book Arts, inspiring artists at all levels.
His recent work includes a series on plants and animals listed as threatened or endangered in Maine. She hopes the series will inspire sensitivity for rare flora and fauna. She also created an intriguing series, an "illuminated autobiography".
The artist's talk will take place Sunday at 4 p.m. at the Benz Center on Heard Road in Center Sandwich. This is the latest in a series of three seminars offered on Sunday afternoons by Sandwich Home Industries.