Jan Regan, photographer, wins 1st prize for art books | Around the city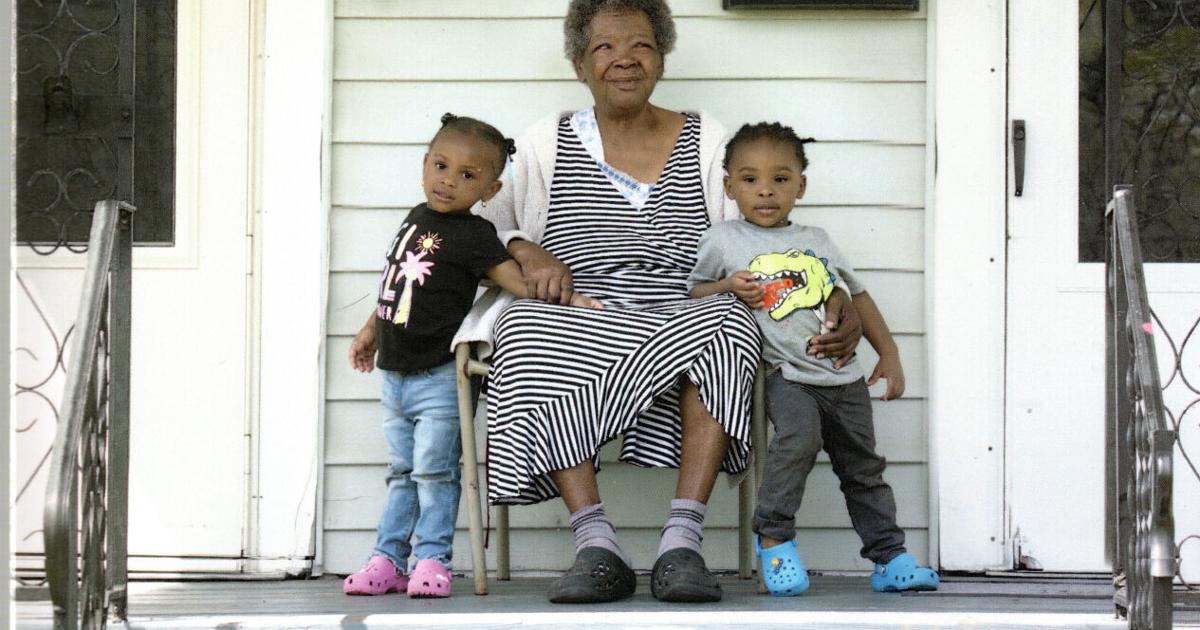 GENEVA – Renowned Finger Lakes photographer Jan Regan has received the top art book award for his compelling photographic documentation of Geneva's "porch" experience at the start of COVID: #porchportraits: Pandemic, protest and peace in small town America.
Judges of the Winning Writer's North Street Prize for Self-Published Books reviewed more than 2,000 entries in multiple categories from around the world. Regan's award includes a cash prize, publishing credit for her next book with publisher Book Baby, a free marketing consultation, and several publicity opportunities.
His award-winning book includes a five-part essay by Chris Lavin detailing Geneva's history and resilience during the 2020 lockdown.
The judges were impressed with Regan's photographs which showed a diversity of families and individuals and their stories as each faced their unique personal challenges in the face of the mysterious and frightening global pandemic. The book also captures the civil unrest that coincided with COVID in the summer of 2020.
The judges also praised the composition of Regan's photographs, which evoked the confinement felt by people during this time as the COVID pandemic first made itself known to unwitting local residents: "( The photos) intense vertical and horizontal lines… look like prison bars, and powerfully convey the reality of early lockdown and ongoing lockdown, a visual motif that continues throughout the book. This is brilliant and powerful visual symbolism! Even the cows seem imprisoned in their barns at the dairy farm. The photographs become less confined in the section on BLM (Black Lives Matter), which is the perfect visual symbolism of BLM's goals: freedom for black people to move freely around the world.
The judges also noted that "the mini-stories featured were not repetitive and the photos had room to convey most of the information. They have been a colorful mosaic of resilience, from graduations to car parades to costumed family concerts to yoga on the steps," one judge wrote on the Winning Writers website review.
Copies of #porchportraits: Pandemic, Protest and Peace in a Small America City are available on Regan's website janreganphotography.com, and at Stomping Grounds and the Historical Society of Geneva.