Phaidon Nicolas Parti Monograph Art Books Paintings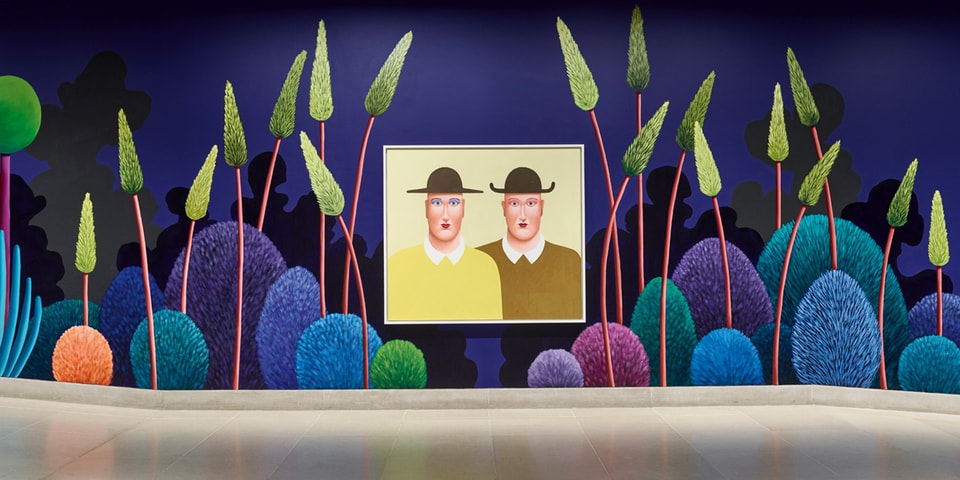 Phaidon has published the first comprehensive monograph on Swiss-born artist Nicolas Party. As one of the preeminent painters of the time, Party became world famous for his hypersaturated worlds that celebrate and challenge the history of painting.
Rich in content, the publication traces Party's evolution from a graffiti artist in Lausanne to using the soft, visceral oil pastels for which he is known today. One of the hallmarks of Party's work is his appreciation of what has come before and the other artists who inspire him in the present. The Swiss artist merges all of these references through his iconic anthropomorphized figures and sculptures, to create intricate murals and installations.
The monograph offers a first-hand look at how Party developed this brand through several interviews with personalities such as Stéphane Aquin, director of the Montreal Museum of Fine Arts, which is currently presenting the exhibition "L'heure mauve" of Party until October 16th. , 2022. Phaidon's Nicholas Party monograph is now available for purchase for US$50.
On the topic of books, Daniel Arsham has posted a comprehensive look at his creative process.
Montreal Museum of Fine Arts
1380 Sherbrooke Street West,
Montreal, Quebec
H3G 1J5, Canada