The art books we kept coming back to in 2020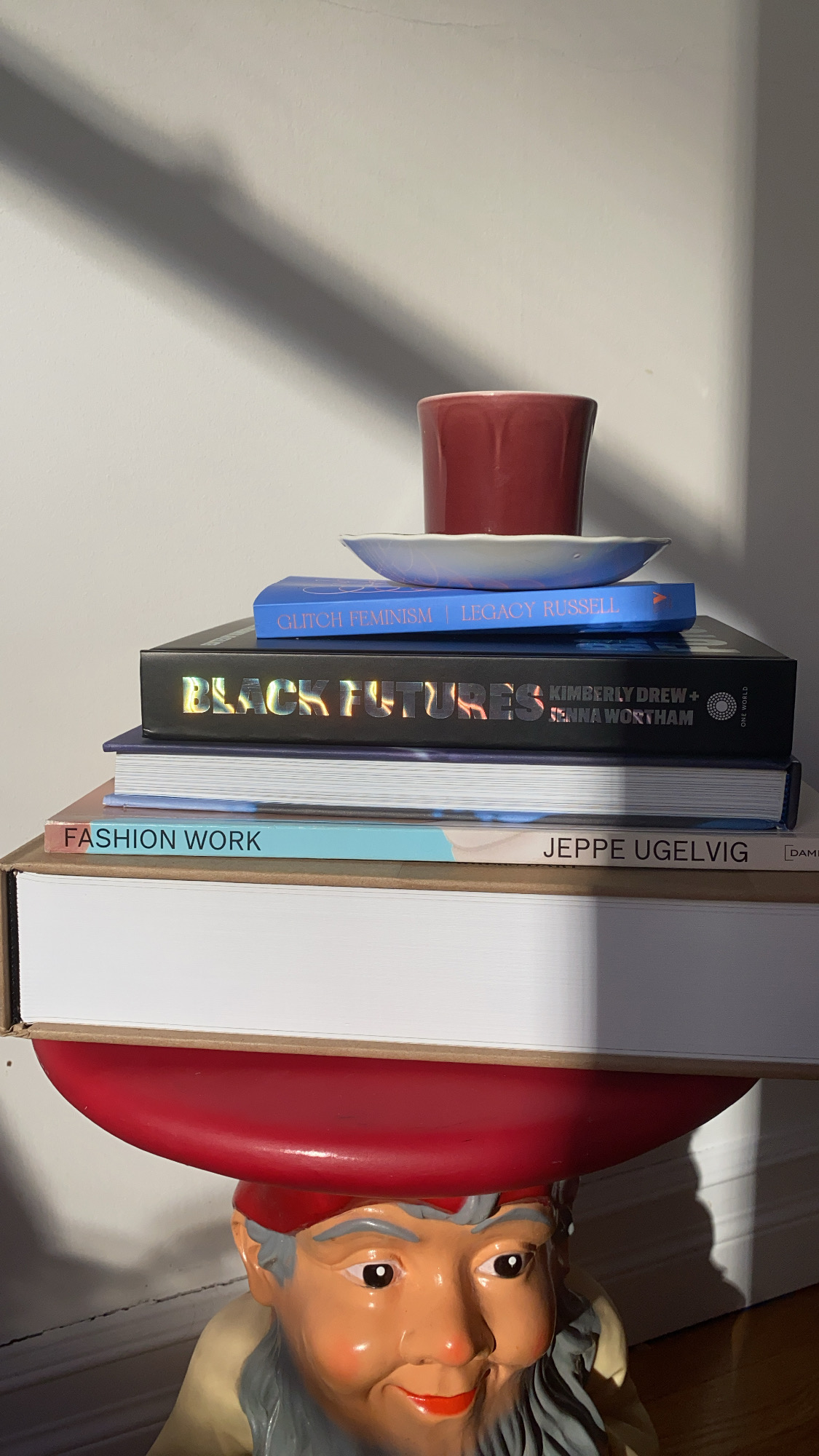 Feminist glitch: a manifesto
We first heard about Legacy Russell's cyberfeminist manifesto in 2019 when we featured the author in print. Feminist glitch: a manifesto has become an essential resource since its publication, especially when brainstorming for the future, helping to assemble the language we need to imagine and build a better future. Glitch Feminism takes the common threads of contemporary art and existing technologies and reuses them for its own cause: to deconstruct old ways of thinking and assemble new inclusive worlds.
Fashion work: 25 years of art in fashion
An occasional contributor to Cultivated, Jeppe Ugelvig has published this year's must-have fashion collection, an in-depth history of labels and artists adjacent to art working in fashion: DIS, Bernadette Society, Run and Bless. Continuing the conversation about work, compensation, and the boundaries between creative disciplines these artists were involved in, the aspiring curator offers a portfolio of case studies that brands could use to rethink toxic distribution and production methodologies.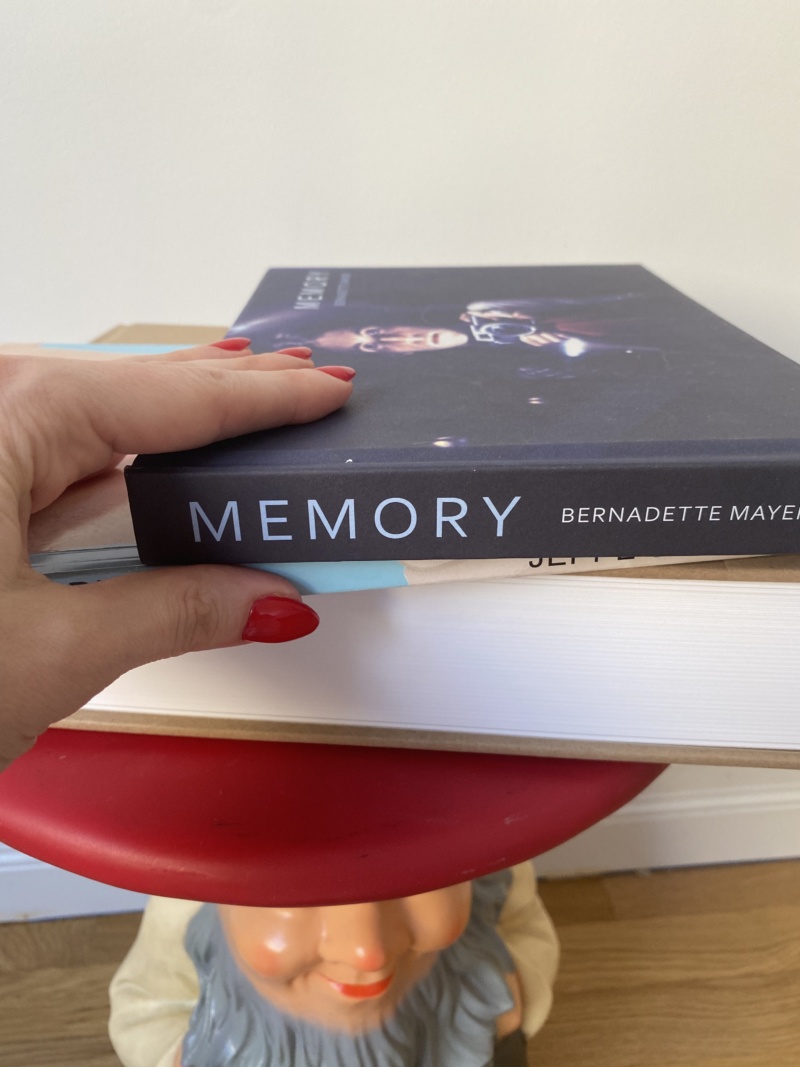 Memory of Bernadette Mayer
Engaged in paper after two glorious prints but too short in exhibition format, Bernadette Mayer's flagship work Memory finally gets the wide circulation it deserves. Conceptual work carried out in the summer of 1971, Memory is basically a one-month portfolio on the film, or as the poet puts it: "an emotional science project". We feel even closer to the action in Mayer's work in book format where it reads like a family album. Domestic in his vision of himself, Memory strikes a chord this year.
Black futures
Edited by Jenna Wortham and Kimberly Drew, Black futures is an encyclopedia like no other. An unprecedented survey of contemporary black artists and pop culture leaders, Black futures makes room for the privacy of individual entrances while also paying attention to the larger narratives that connect those voices. Associated entries are indicated by watermarks at the bottom left of each page; If you follow the suggested reading paths, the trajectory of the book, like that of Julio Cortázar Hopscotch, turns from a straight line into a canvas.
Frank Gehry: Catalog Raisonné des Drawings Volume One, 1954-1978
The first part of Frank Gehry's enormous catalog raisonné of drawings has arrived just in time for our next COVID quarantine slump of winter 2021. Heavy to hold, this volume opens a bridge between the status of untouchable starch that Gehry has legitimately acquired during his career and the essence of his creations, which have always been brazenly human. Inside the covers you find the hand of a dreamer for whom great things are to come.
Subscribe to the Culture newsletter
Of course, we can be close friends. Unfiltered access awaits you.