The William King Museum of Art Offers Spring Art and Design Classes | Sunday stories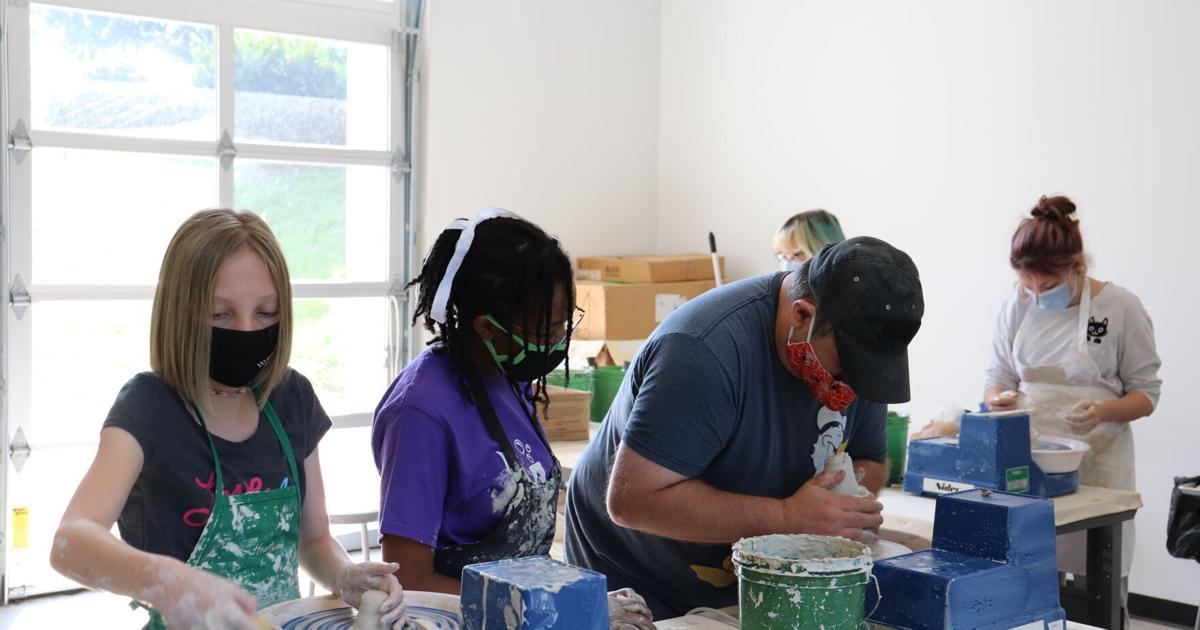 ABINGDON, Va. — The Art Lab at the William King Museum of Art offers more than 70 art and design courses for the spring semester.
Art Lab is the center of learning at the William King Museum of Art, where students, creators, educators and the public can connect, learn and grow. Art Lab offers both artistic and technical training in a variety of media for students in middle school through adult.
Spring courses include drawing, printmaking, ceramics and digital media. A new ceramics studio provides the space and tools to teach students both hand-building and wheel-throwing.
Several one-day workshops, such as laser cutting, Adobe intros and drawing are scheduled. The lessons are intended for beginners; no experience is necessary.
Adobe Photoshop, Illustrator, InDesign and Premiere Pro are standard tools for creative professionals around the world. Adobe Art Lab training sessions provide a technical foundation for future graphic design experts, art students, and professionals who are increasing their skills. They are ideal for adults considering a career change or expansion as well as students interested in the communication arts.
Teen-only opportunities are offered through Art Lab's Teen Lab program. Weekly workshops in digital painting, 3D printing, video and more are offered at a "pay what you want" price. Participants can work on a variety of digital and physical media projects and film analysis to develop technical skills and support the development of a creative voice.
The Centers for Disease Control and Prevention now recommends that fully vaccinated people wear face coverings for indoor settings. Therefore, all museum staff and visitors, regardless of their vaccination status, will be required to wear masks. For outdoor events, this policy will apply to unvaccinated visitors and is recommended for those who are fully vaccinated.
Contact Director of Higher Education Laken Bridges at [email protected] or Digital Lab Manager Alice Salyer at [email protected] for more information.
Register on www.williamkingmuseum.org/learn-at-wmka or call 276-628-5005, ext. 109, for details.